Optimise your Google ranking.
An impressive 95% of German Internet users use the search engine Google, making it the major market power in this area. More and more people now start with Google when planning their holiday and looking for a hotel. If you want your hotel to increase its reach and be easier to find, professional search engine optimisation (SEO) is essential. We manage SEO and improve your hotel's reach.
Our partners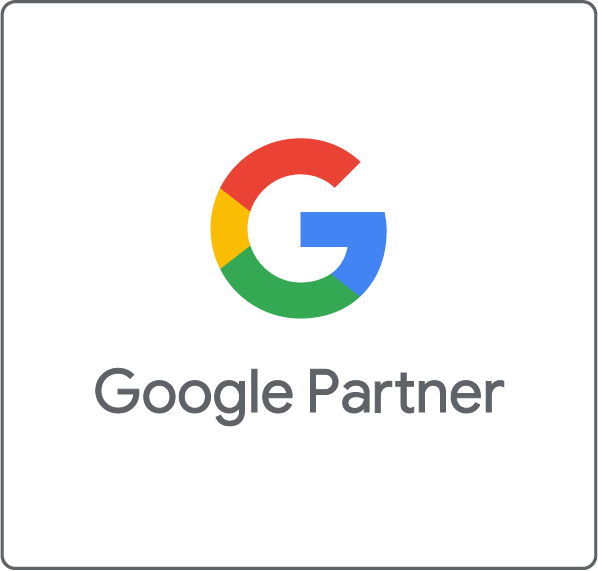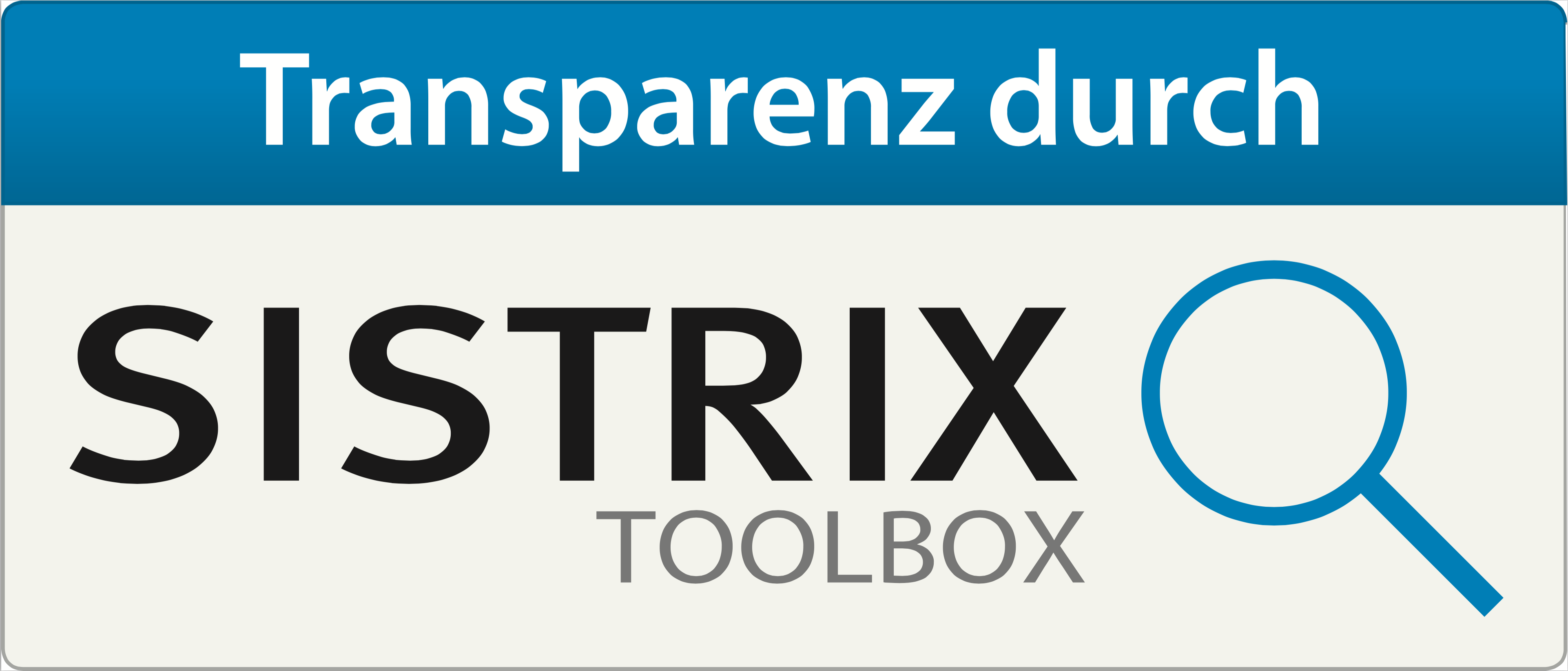 FAQ
.
Everything you need to know about SEO
This at the heart of all search engine optimisation work. Correctly indexing and structuring your page, reducing the load speed and improving mobile-friendliness (to give you just the most important measures) can significantly improve the ranking of your site.
What is off-page optimisation?
The aim is to get links from external sources to improve the relevance of your website. Issues such as content syndication, quality link building and the optimisation of existing link profiles are covered here. We tell you which links your hotel should focus on and help you build those relationships.
What is on-page optimisation?
It is usually the content of your website that has the greatest impact in SEO. Is the meta description correct? Is there enough inclusion of relevant keywords? Would it make sense to integrate a blog? Or do images have the necessary alt attributes? We ask ourselves all these and other questions for the on-page optimisation of your hotel website.
SEO support for your hotel
.
After an in-depth analysis of your website to explore technical and content factors, we develop a comprehensive concept as part of SEO support and optimise your Google search results on that basis. As well as implementing the concept, we work with you to pinpoint what topics are most suitable for you and offer the best conversion potential. We configure these topics on your website, ensuring that relevant searches find you.
Another focus of Online Birds SEO support alongside these on-page optimisation measures is off-page optimisation. Off-page optimisation is about improving your relevance with relevant, high-quality links to other websites and boosting your ranking in local Google searches. Choose Online Birds Hotel Marketing Solutions to work with an SEO expert with years of experience in the hotel industry. We help hotels in a range of countries to ensure their pages are findable.
Arrange an initial consultation now