Our Benefits for Your Career
.
Our employees are our most important asset!
That's why it's a top priority for us that you feel completely at home with us.
That's why you benefit from very special perks with us.
That's why your job will feel like a holiday.
Discover our benefits and become part of Online Birds!
Stylish Offices
.
Each of our centrally located offices is new, modern & equipped to a high standard, including height-adjustable desks and laptop docking stations. In addition to the stylish office design, we also attach great importance to a feel-good ambience, because you should enjoy coming to us and feel completely at home.
Apply now!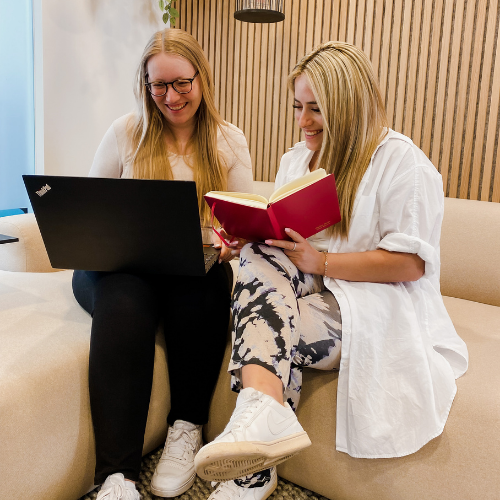 Opportunities to work at all locations
.
We offer you the possibility to work at one of our different locations for a shorter or longer period of time.
Are you looking for big city flair? Then visit us in Berlin or Munich!
If you're more of a "sun, beach and sea" kind of person, you'll probably fall in love with our Lisbon location.
Apply now!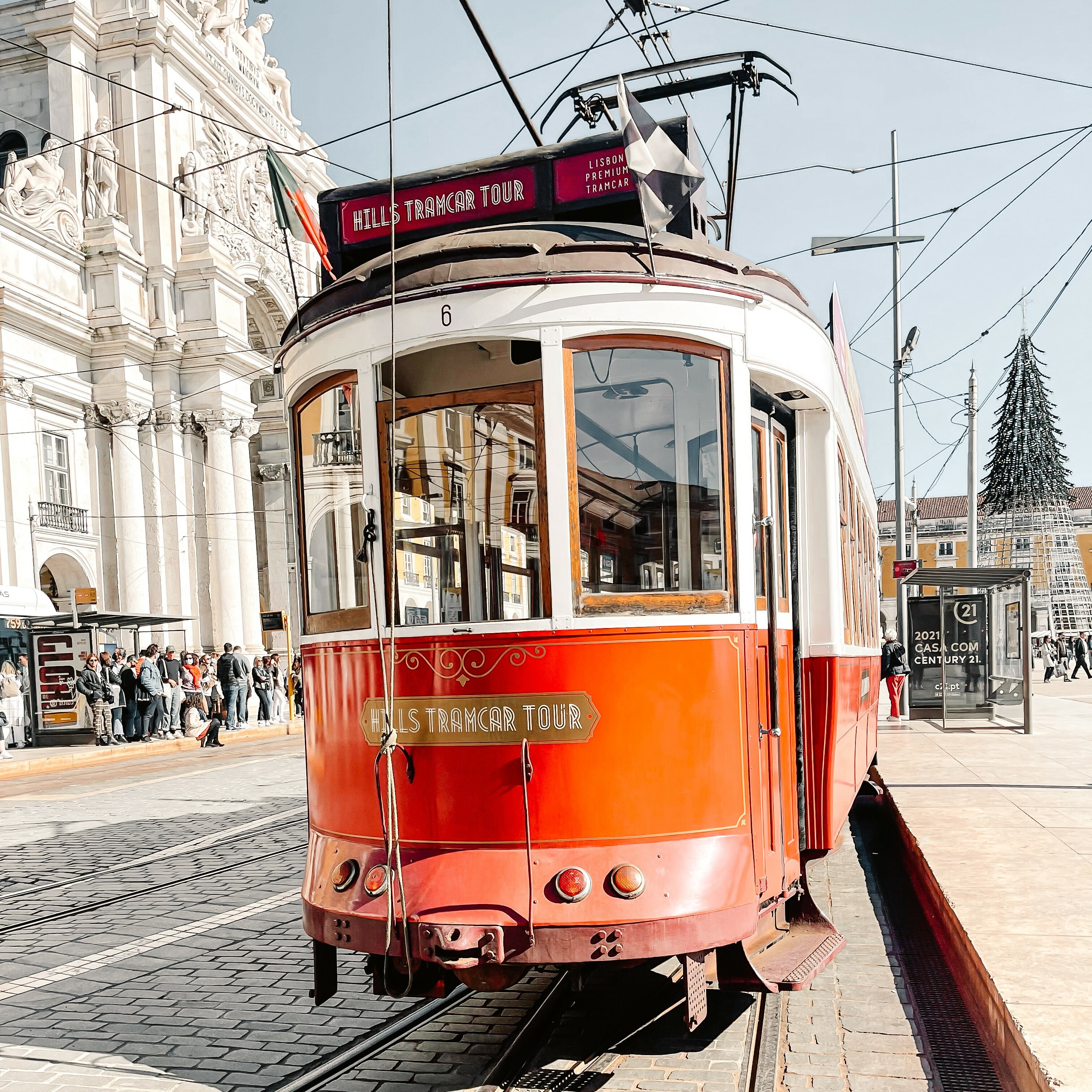 Flexible Working Hours
.
Start and end your day whenever you want between 6 a.m. and 10 p.m.
All we ask is that you are available for your customers from 10 a.m. to 4 p.m. (core working hours).
Private appointments or other exceptions can be discussed at any time.
Apply now!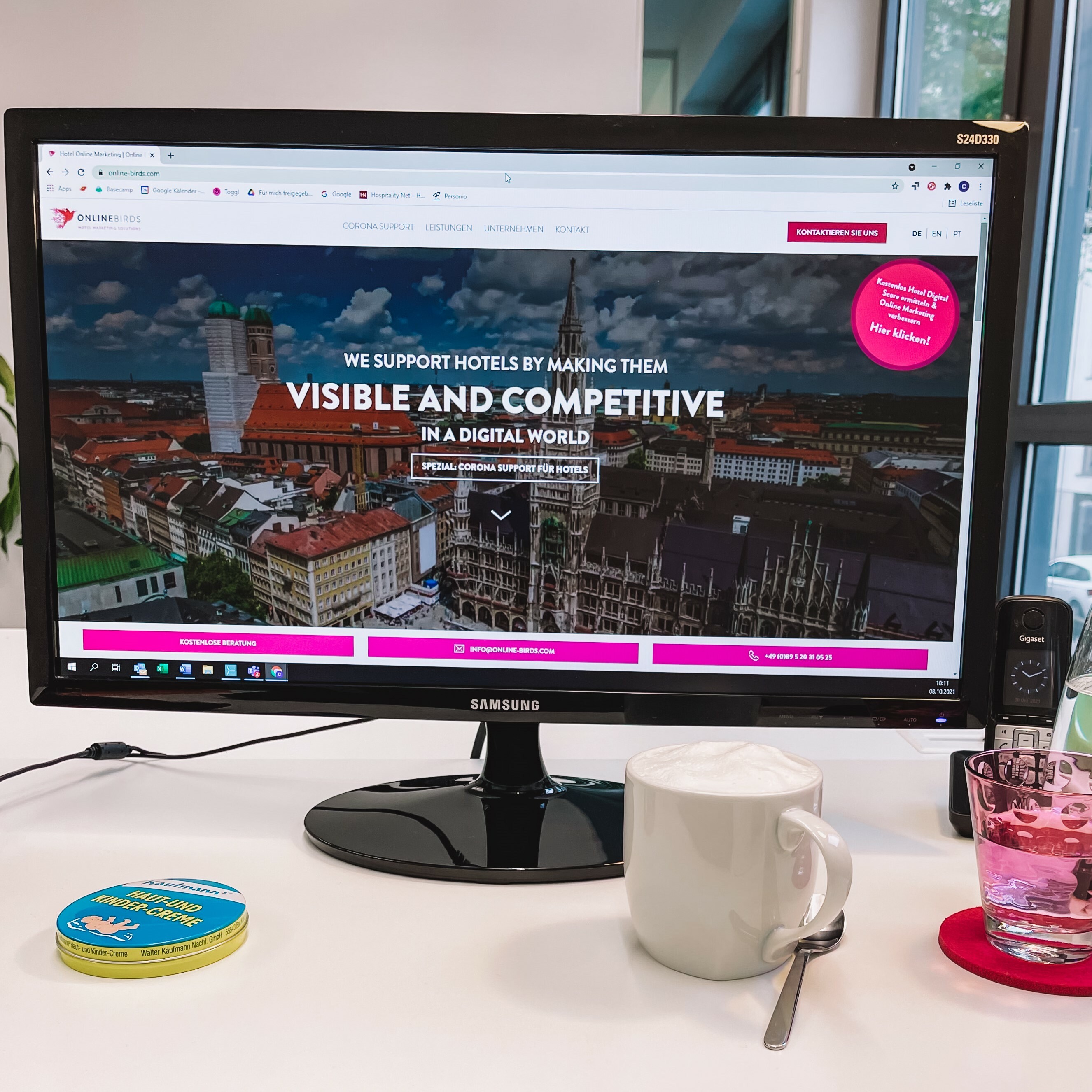 Travel Industry Card
.
With us, you not only look after hotels, but also benefit from unique hotel and other tourism offers.
Receive your own personalised Travel Industry Card when you start and enjoy numerous hotel and many other travel discounts worldwide (including Deutsche Bahn, theme parks, car rental and much more)
Apply now!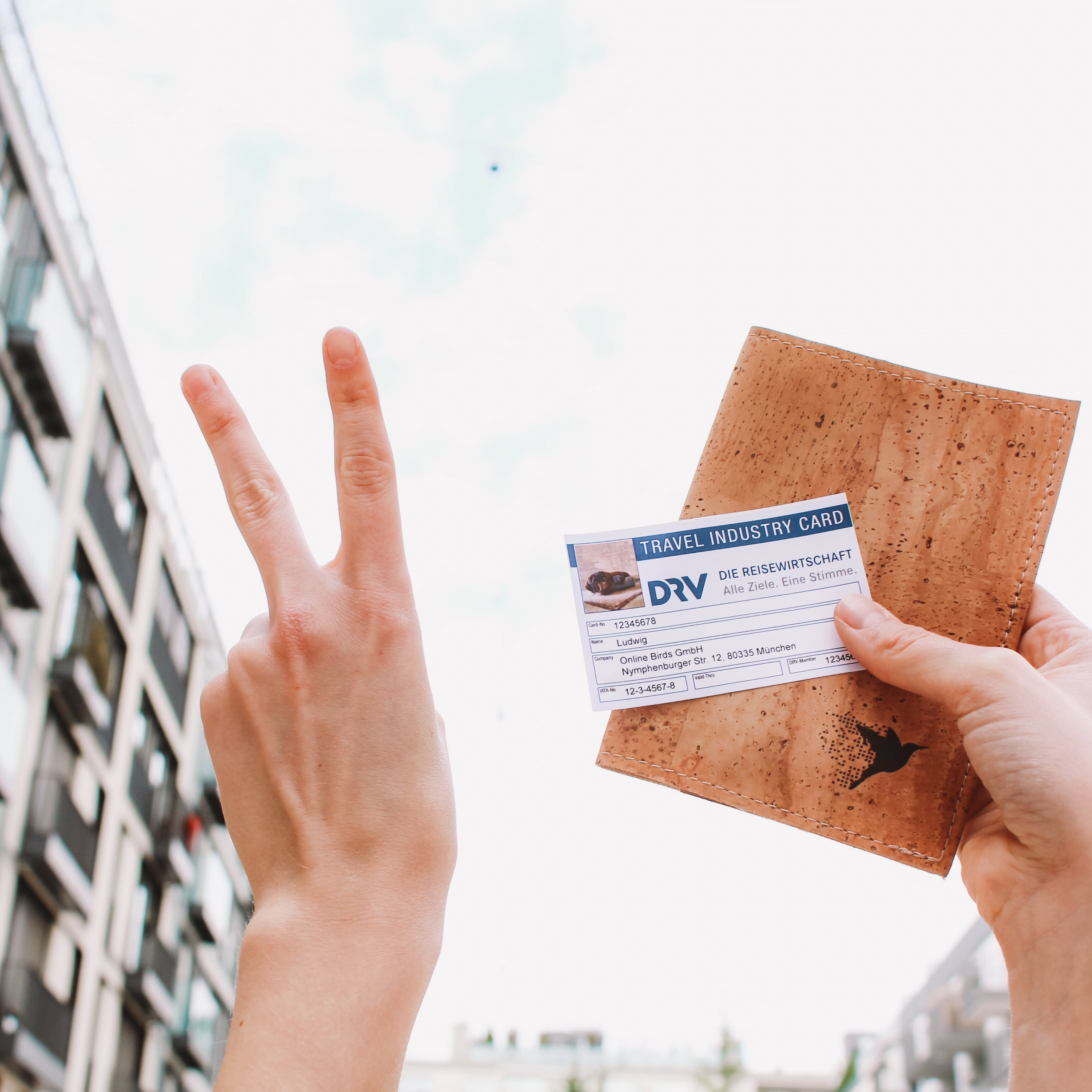 Own Training Budget
.
Proactively use your own annual budget for individual external continuous education and training that interests you and advances your career. And the great thing is, your budget is renewed every year! But we also offer you various courses, lectures and further training opportunities internally, because we not only like to challenge, but also encourage you.
Apply now!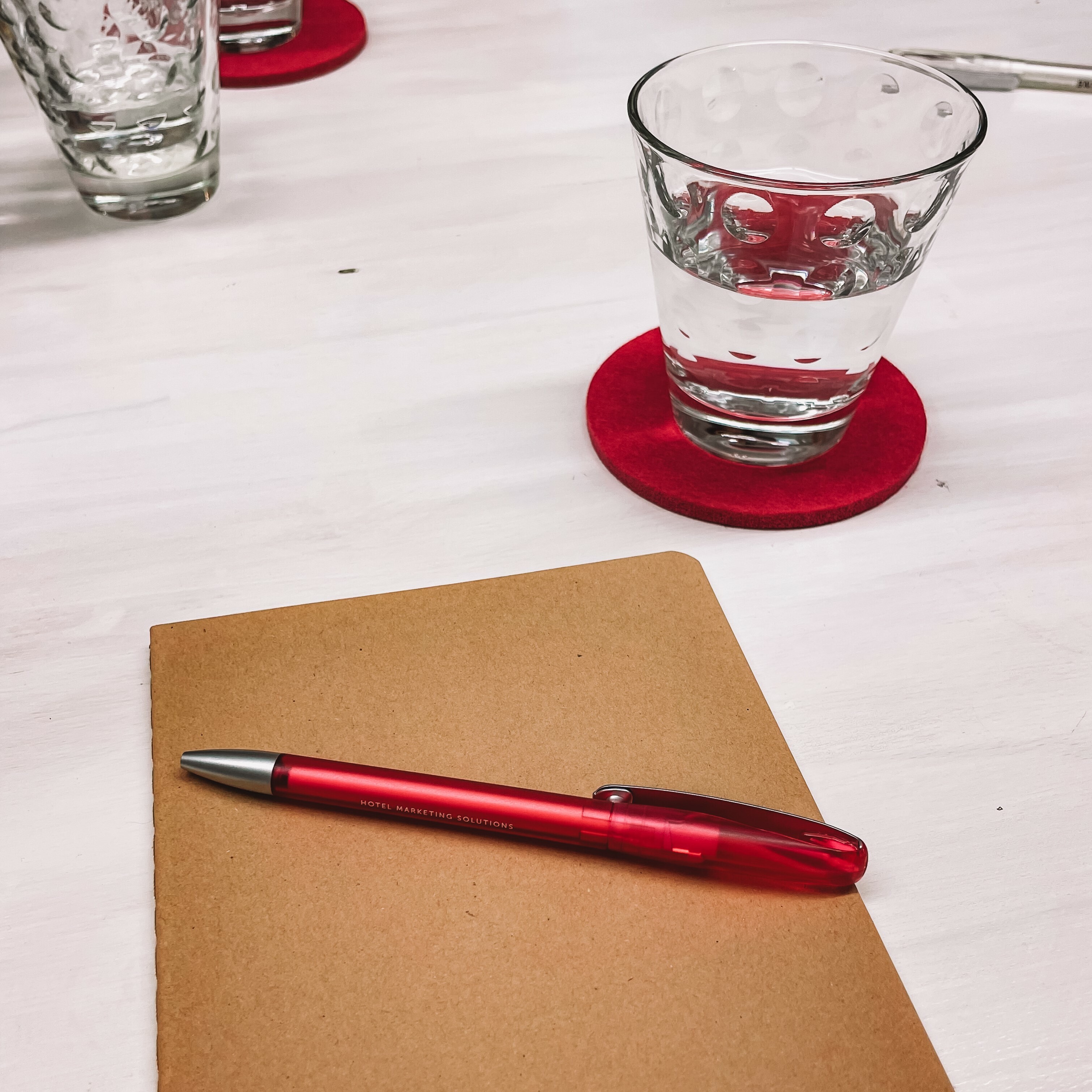 Structured Onboarding with personal flight certificate
.
What is particularly important to us?
That you receive a proper and structured induction in all your subject areas and have a syllabus (= flight certificate) that accompanies and continuously supports you from the very beginning!
Apply now!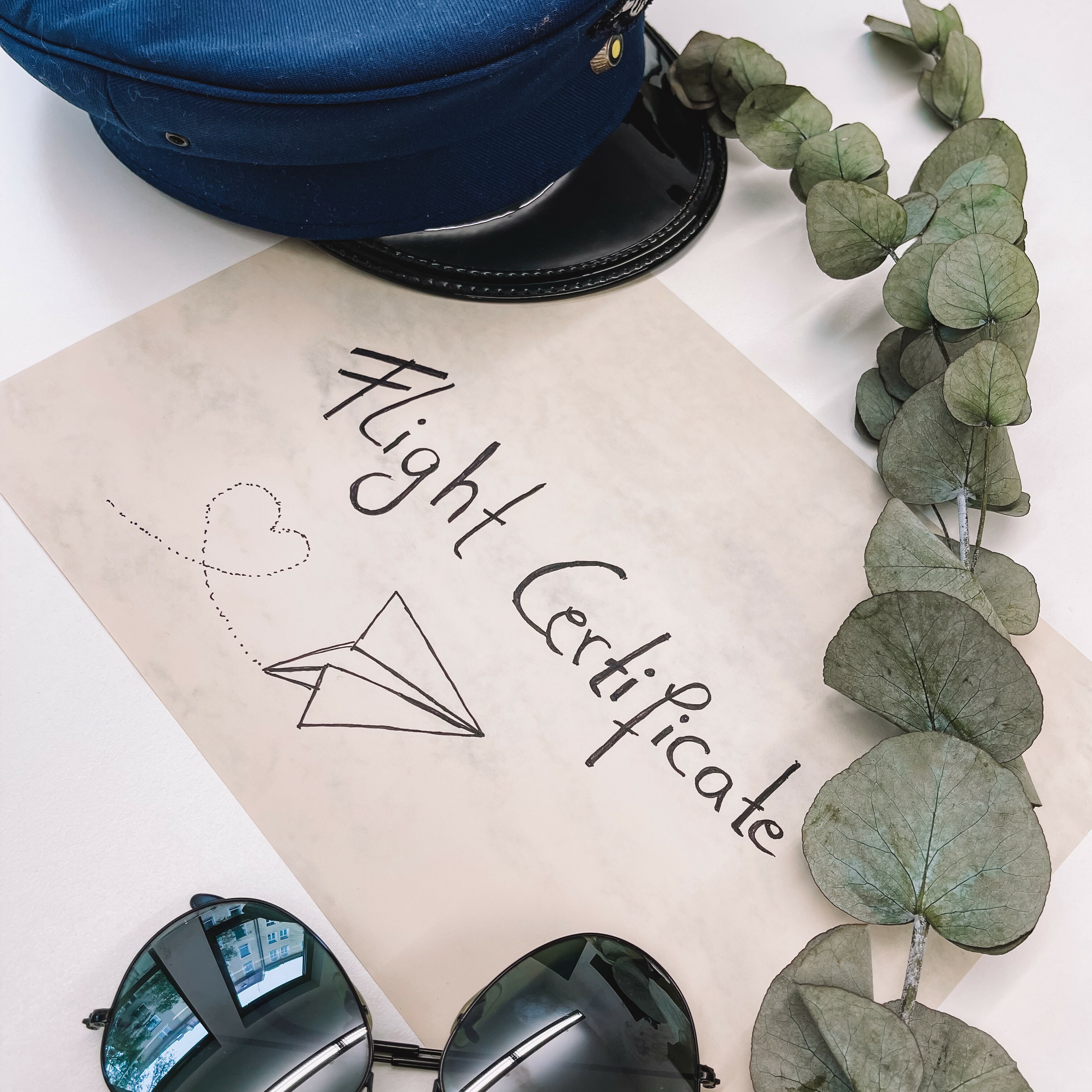 Further development focused on strengths through corporate happiness
.
We live and breathe corporate happiness, because happy employees are our key to success!
Working on this principle, we try to implement positive psychology approaches in our everyday work. In addition, there are internal training sessions and workshops to raise our employees' awareness and to further develop their strengths.
Apply now!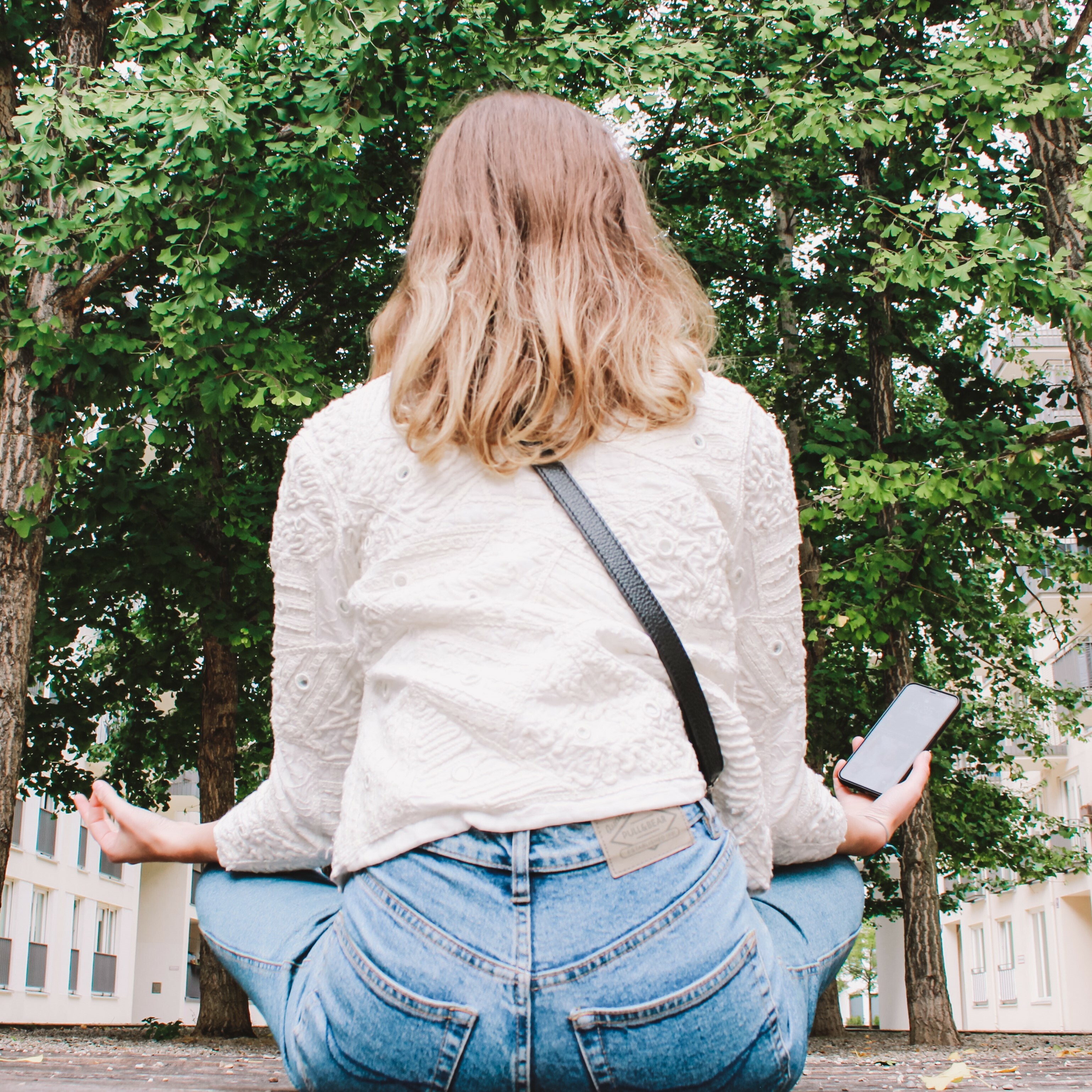 Night flights, Coffee Dates & Team events
.
Good and informal cooperation within the company is very important to us!
That's why we organise a monthly voluntary joint event (= night flight) & plan coffee dates for you and your colleagues during working hours.
But the other team events remain a secret for now…
Apply now!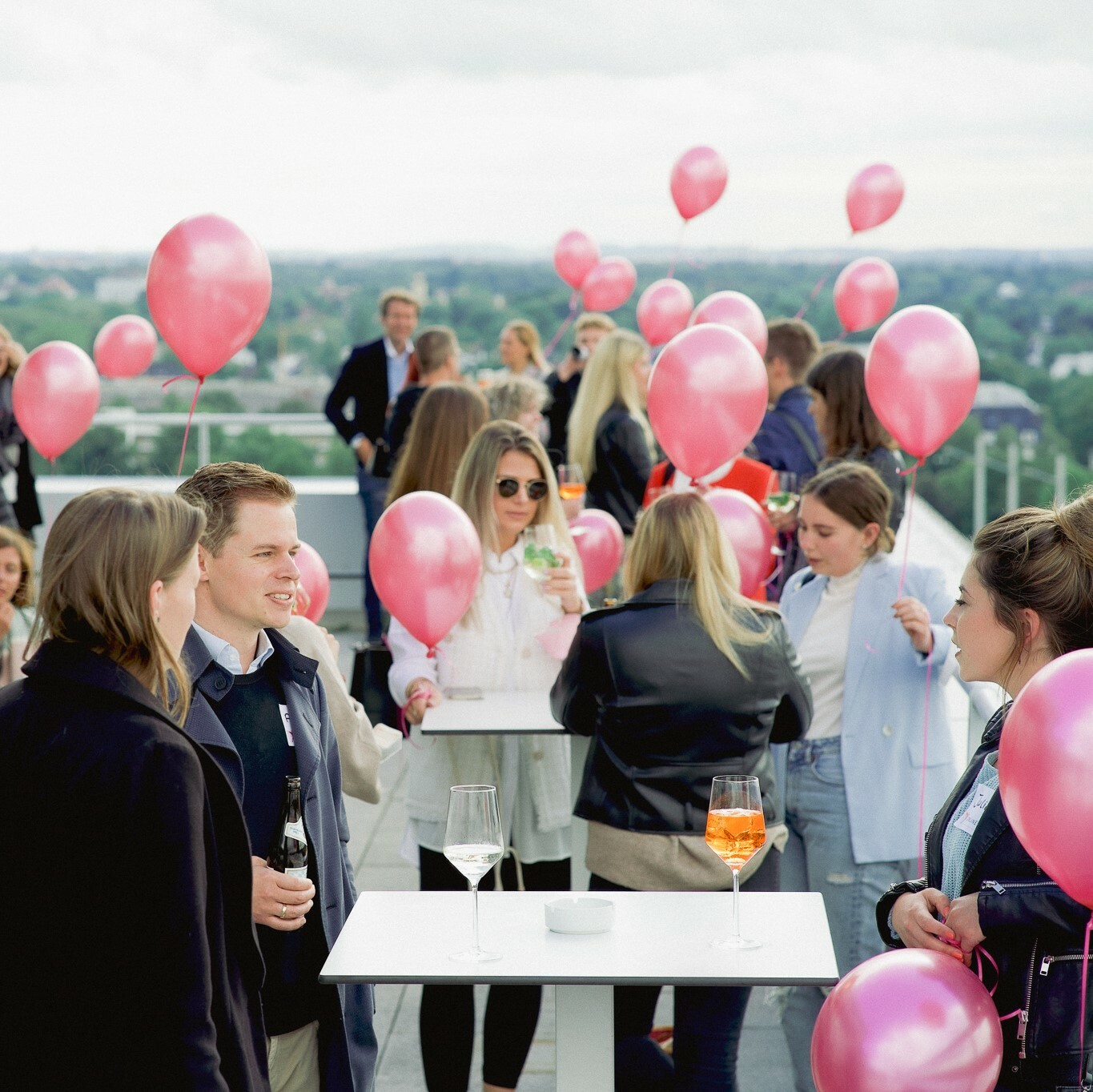 Working from home concept
.
Even after the COVID-19 pandemic we offer you the possibility to work from home!
Depending on the position, you can work from home for up to 3 days a week and spend the other days in our cosy office together with us. The ideal mix, we think.
We also provide you with your own laptop, accessories and a second monitor at home.
Apply now!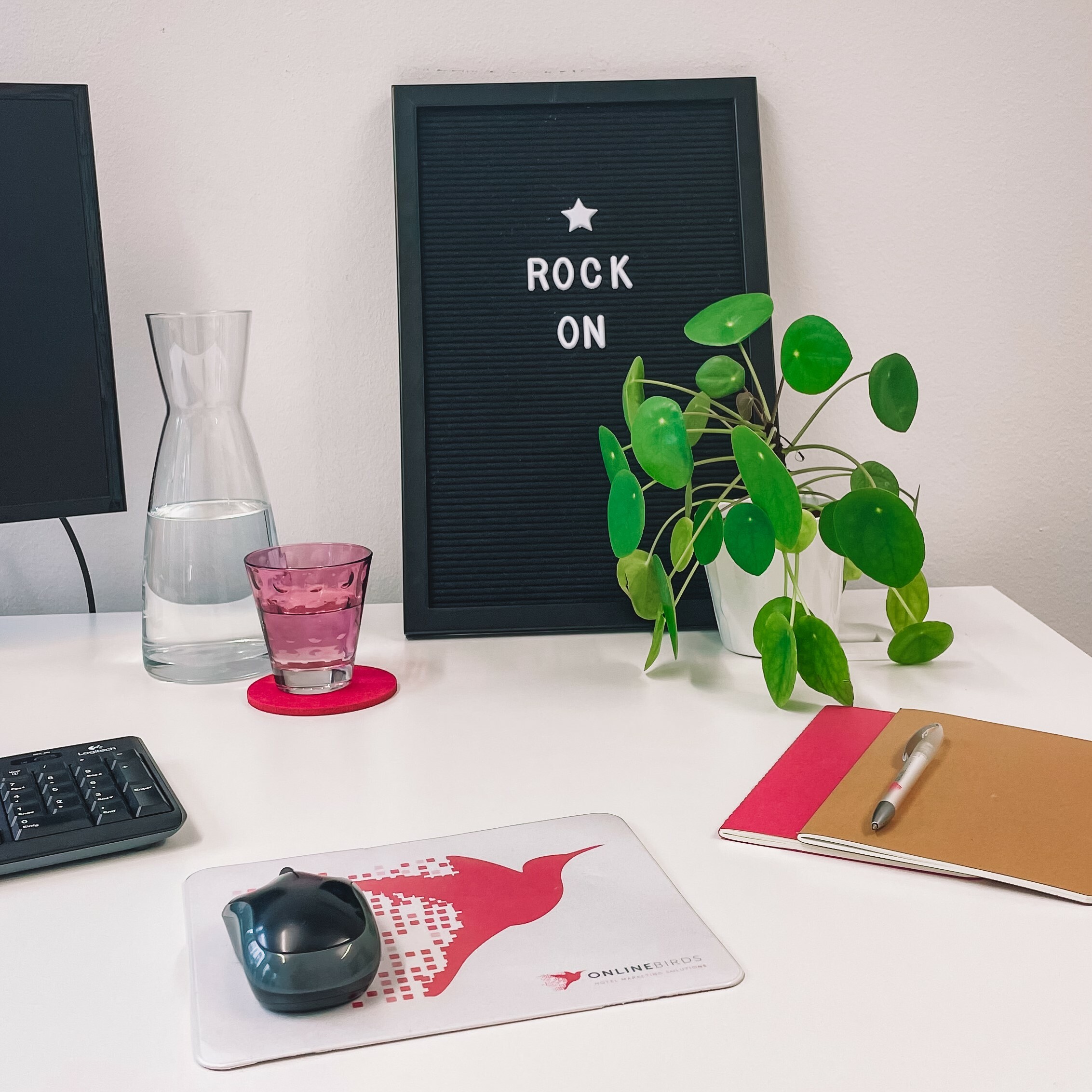 Vitamines & sweets
.
We provide you with your daily vitamin supply & comfort food at all our offices! As much coffee as you like, sweet and savoury snacks, fruit, vegetables and juices are always on our weekly shopping list.
Our office angels are also open to catering to personal requests by arrangement.
Apply now!