Online Birds
The Hotel Marketing Company
.
As a full service partner in hotel online marketing, we combine many years of experience and sound industry knowledge. We make hoteliers and their guests happy, success sustainable and hotels competitive. The most renowned hotels trust the guiding power of Online Birds. As a knowledge market leader, we empower the hotel industry with vision, passion and networked professionalism for the marketing of tomorrow. We open up new horizons so hotels can develop their potential and get the best out of it.

Our Mission
.
"We create sustainable success for hotels by making them visible and competitive in a digital world."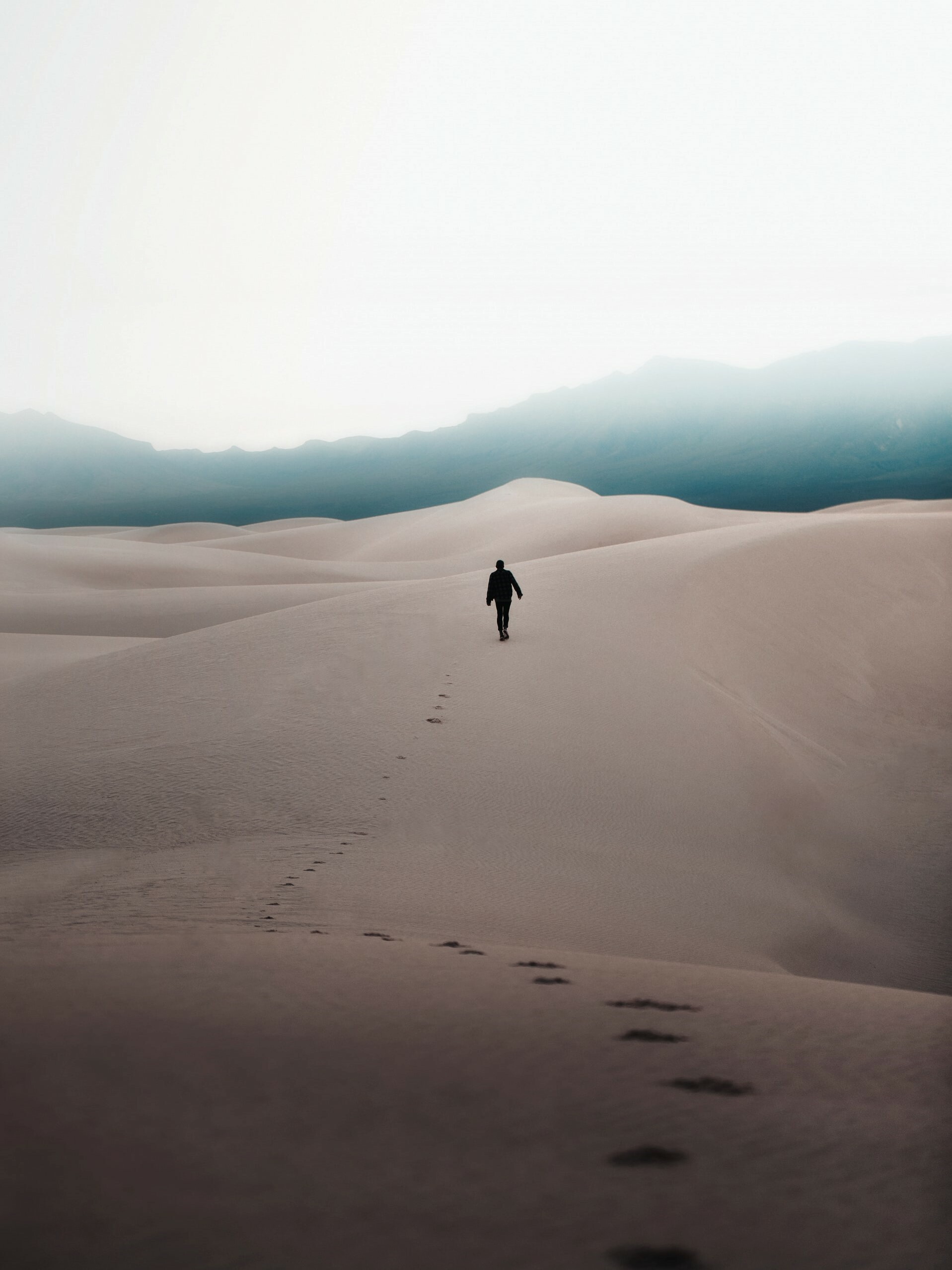 Our Vision
.
"We empower the hotel industry to master tomorrow's marketing challenges. Our knowledge and market education helps hotels fully unfold their potential on a higher level."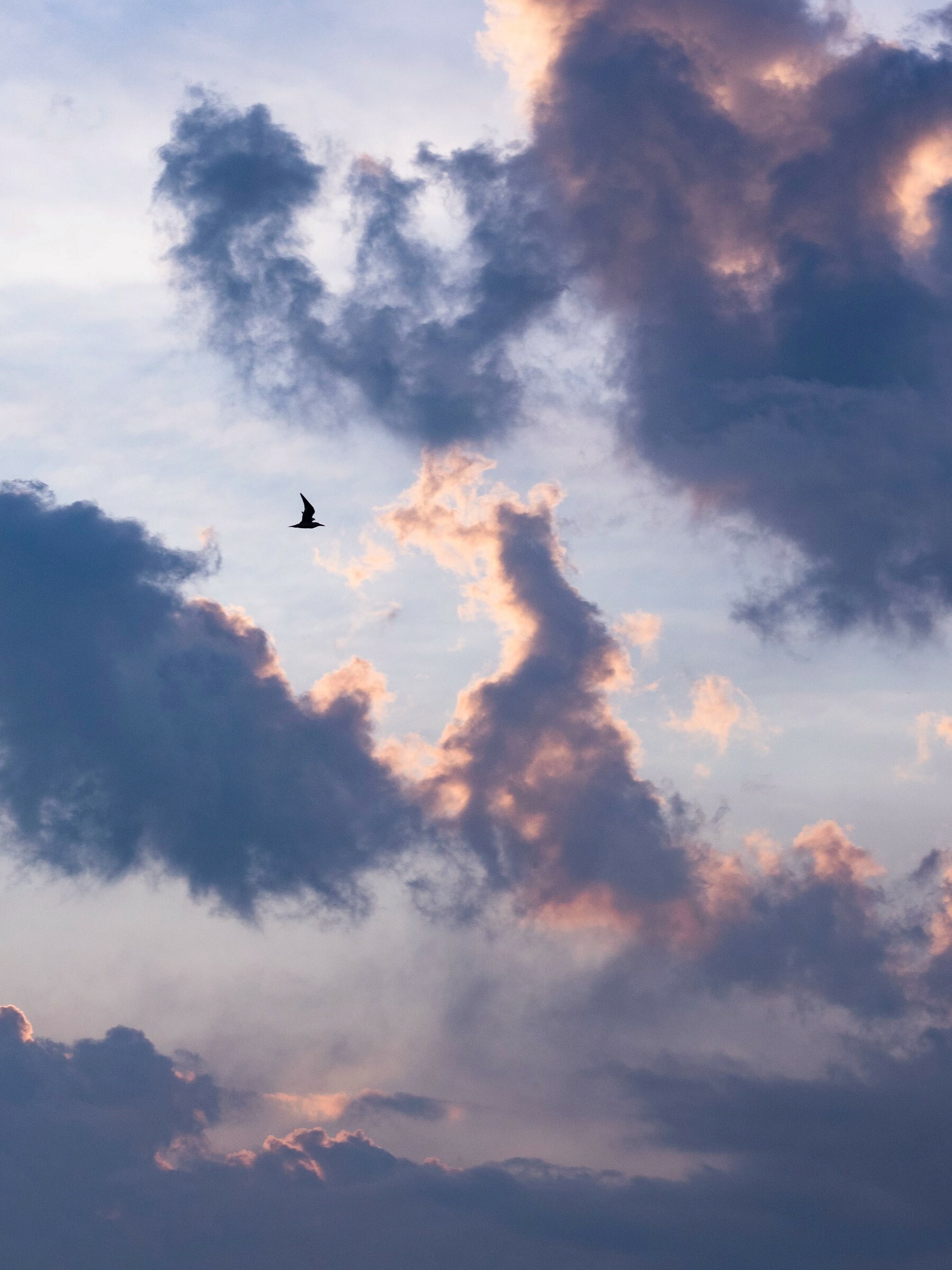 Our Core Values
.
Our core values serve as guidelines for management, daily decisions and how we treat each other. They were developed together with our employees, are regularly questioned and are part of every employee's mindset.