News & Stories
Inspiring content, exciting glimpses behind the scenes and impressive moments – authentic, unique and personal
Get started
#lifeatonlinebirds.
The Hotel Marketing Company: Erfolgsgeschichten, Kundenerlebnisse, Innovationen und die aktuellen Neuigkeiten im Überblick.
Philipp Kaindl
11 Aug 2022
Mittlerweile ist es schon wieder 4 Monate her, dass ich mit Online Birds in Lissabon war. In unserem neuen Blogpost lasse ich diese unvergessliche Woche Revue passieren. Viel Spaß :)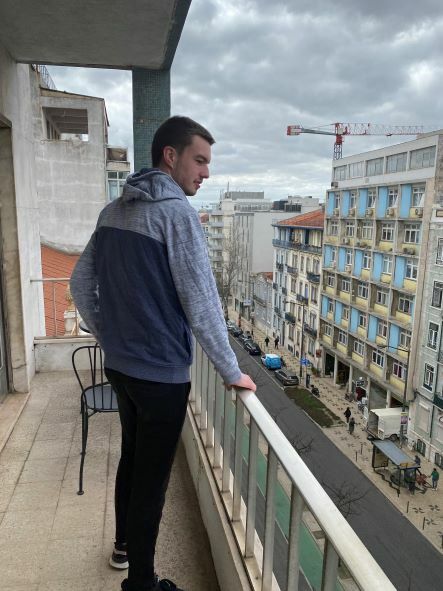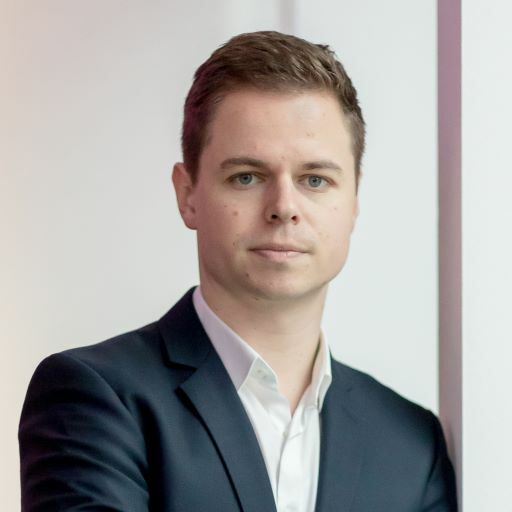 Im visiting Berlin! perfect chance to catch up at lunch :)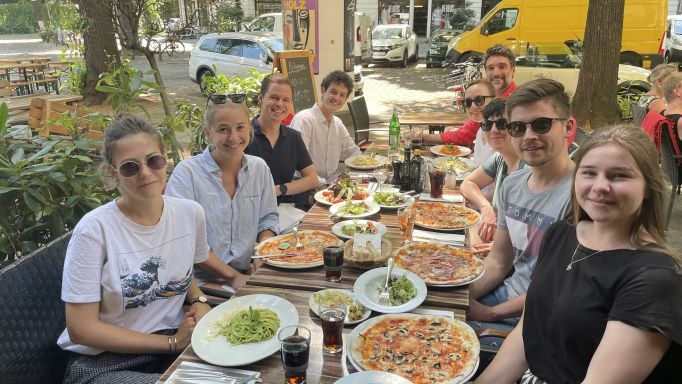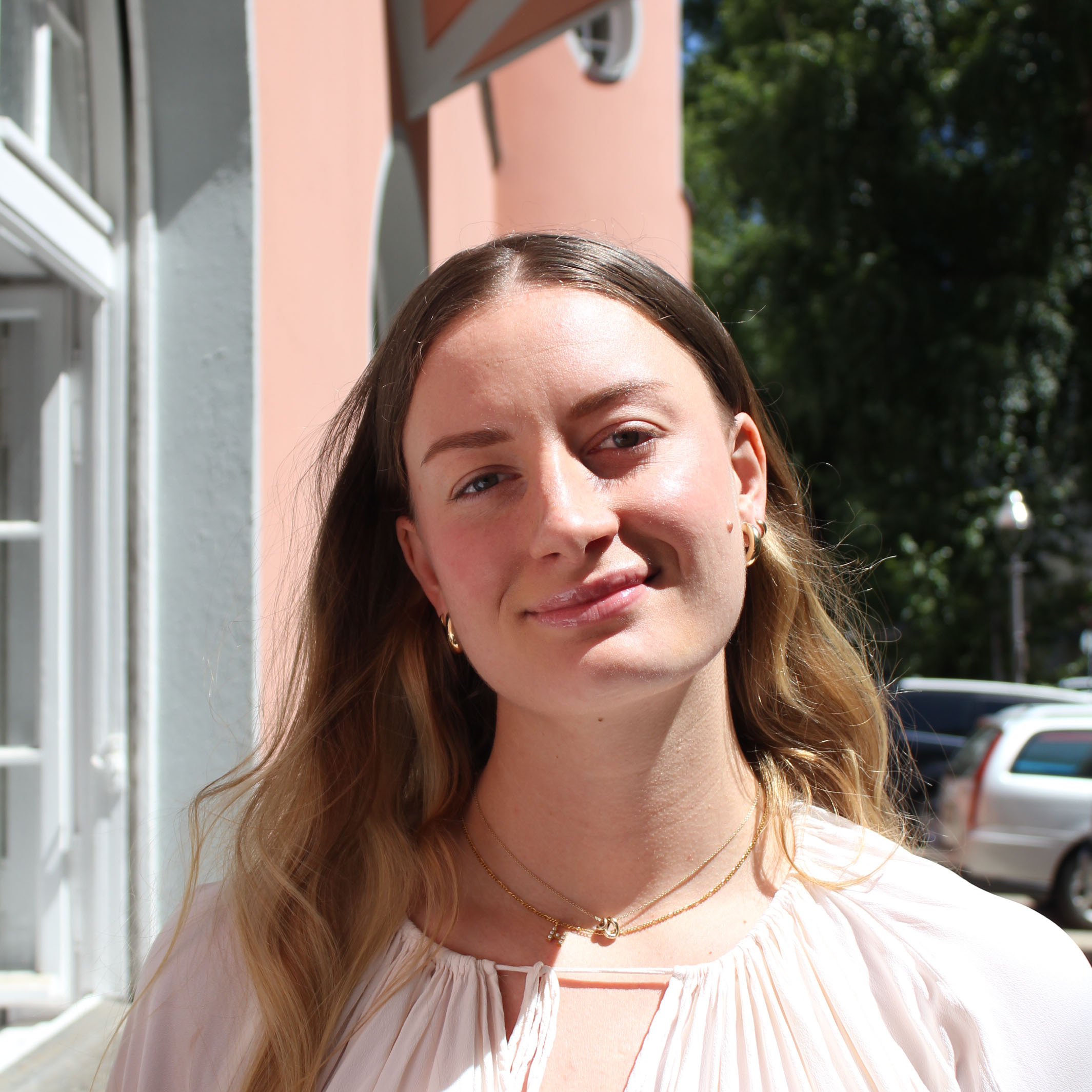 #ontour with our lovely passport covers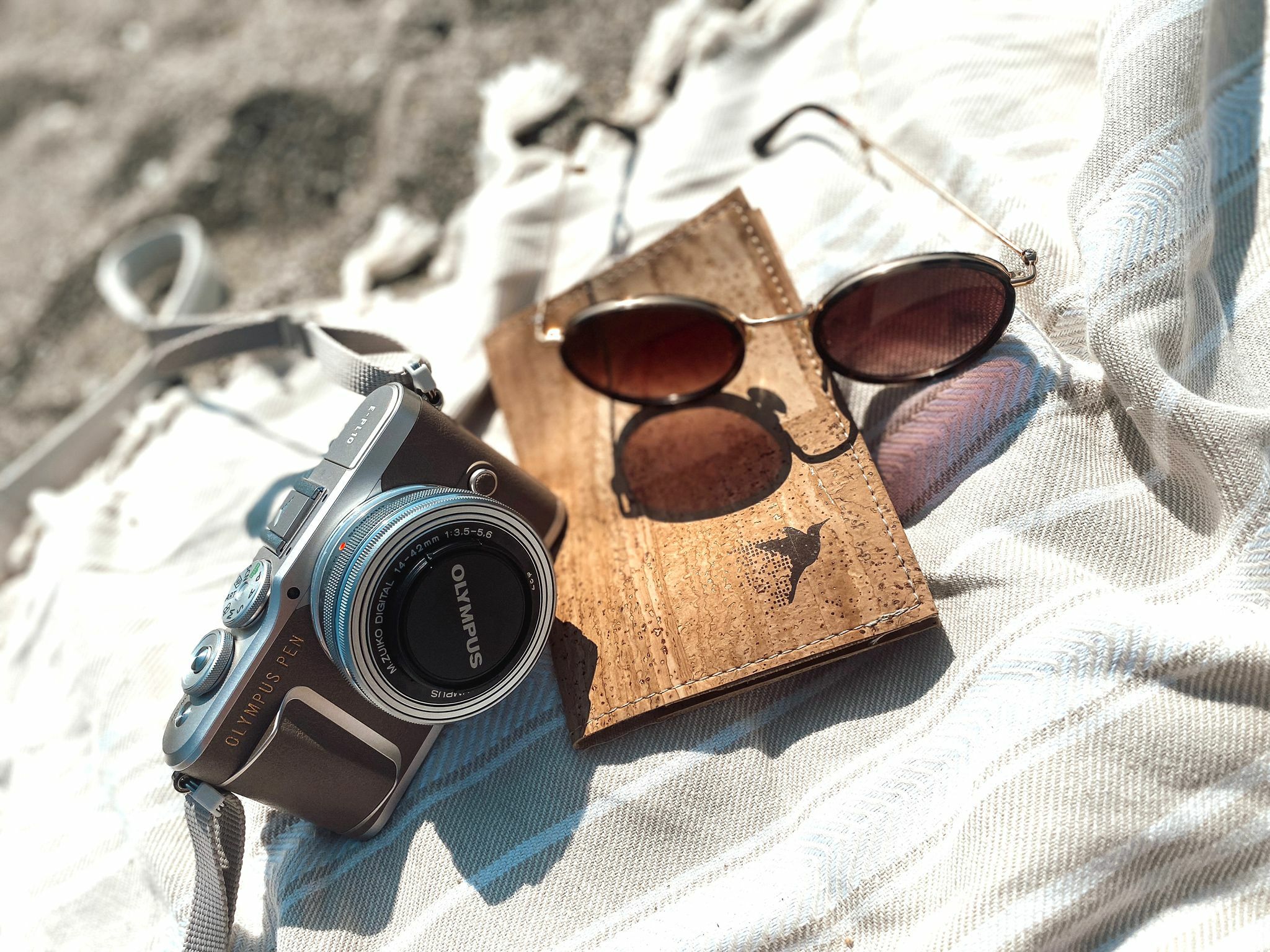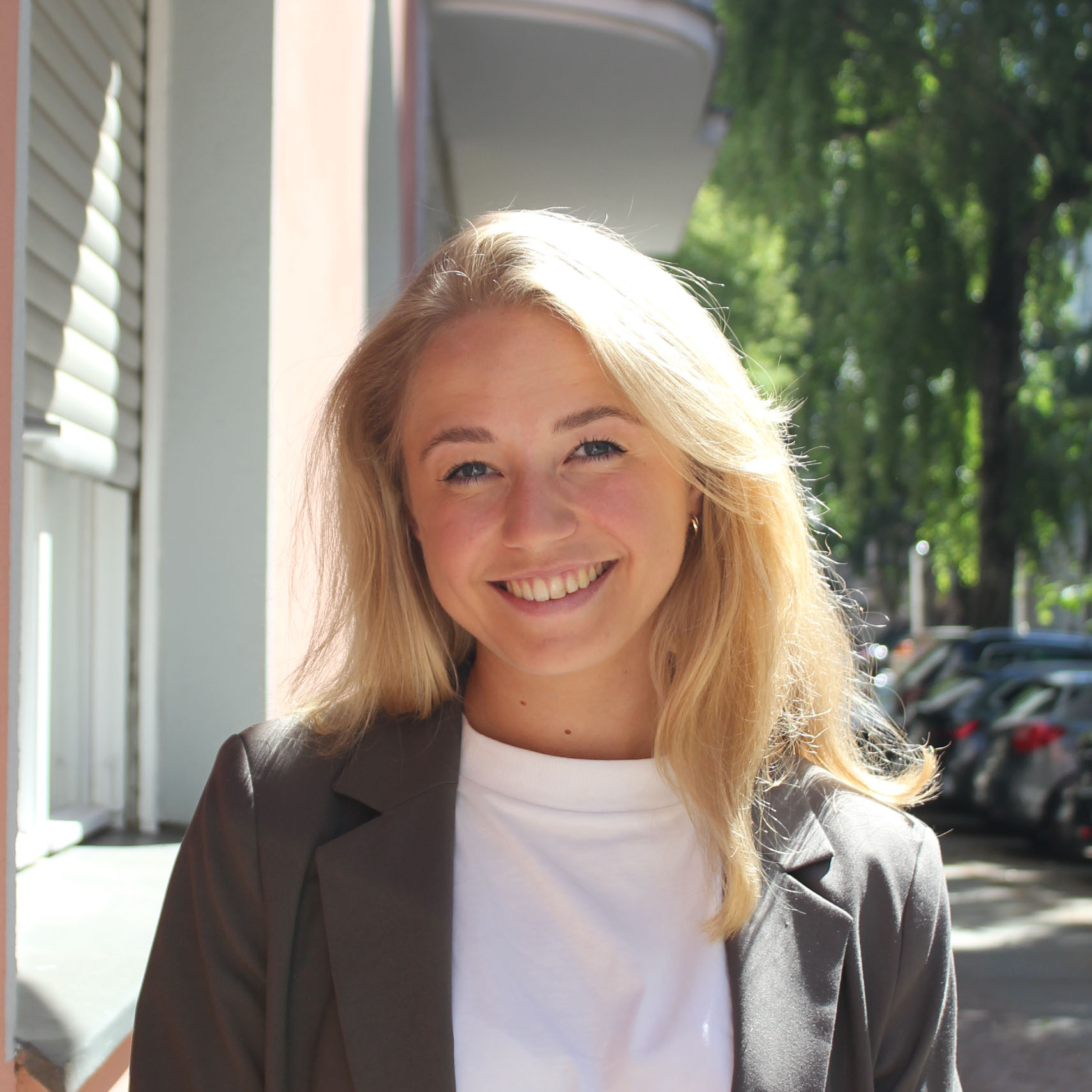 Frederike Biehler
01 Aug 2022
A night to remember! Zwei Wochen ist unser Strategietag und unsere Geburtstagsfeier mittlerweile schon wieder her und immer noch blicke ich gerne auf einen unvergesslichen Tag zurück. In unserem neuen Blogbeitrag teile ich mit euch mein Eindrücke!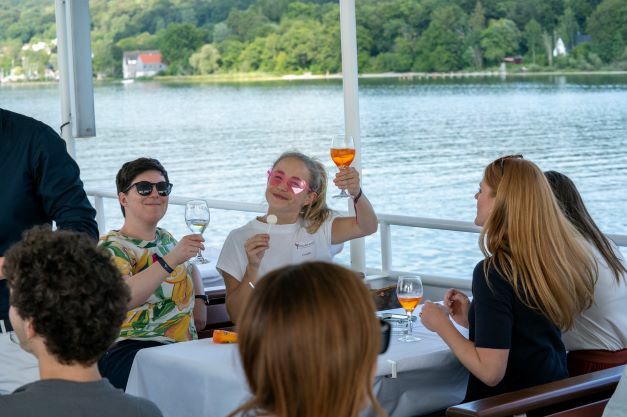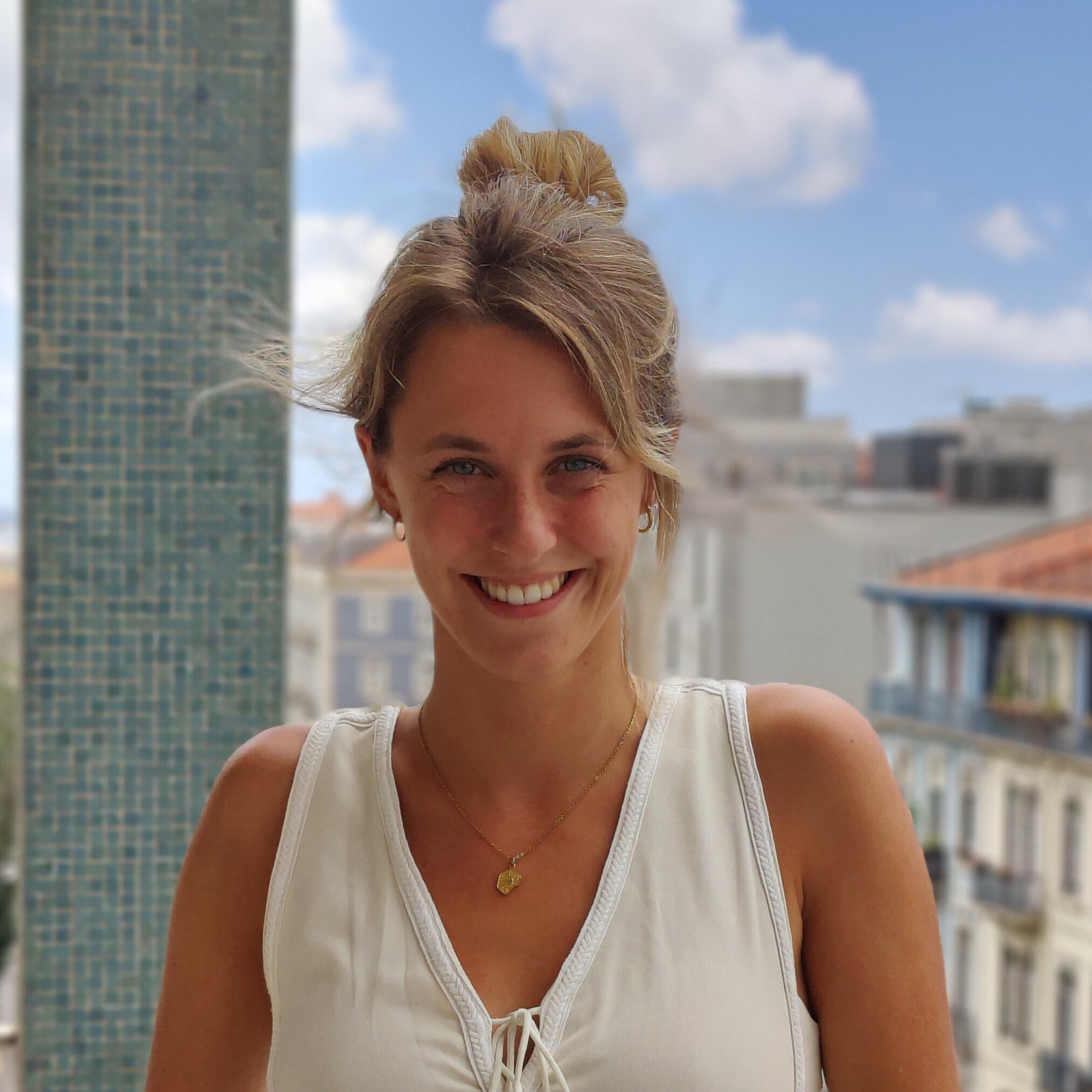 Charlotte Herr
05 Jul 2022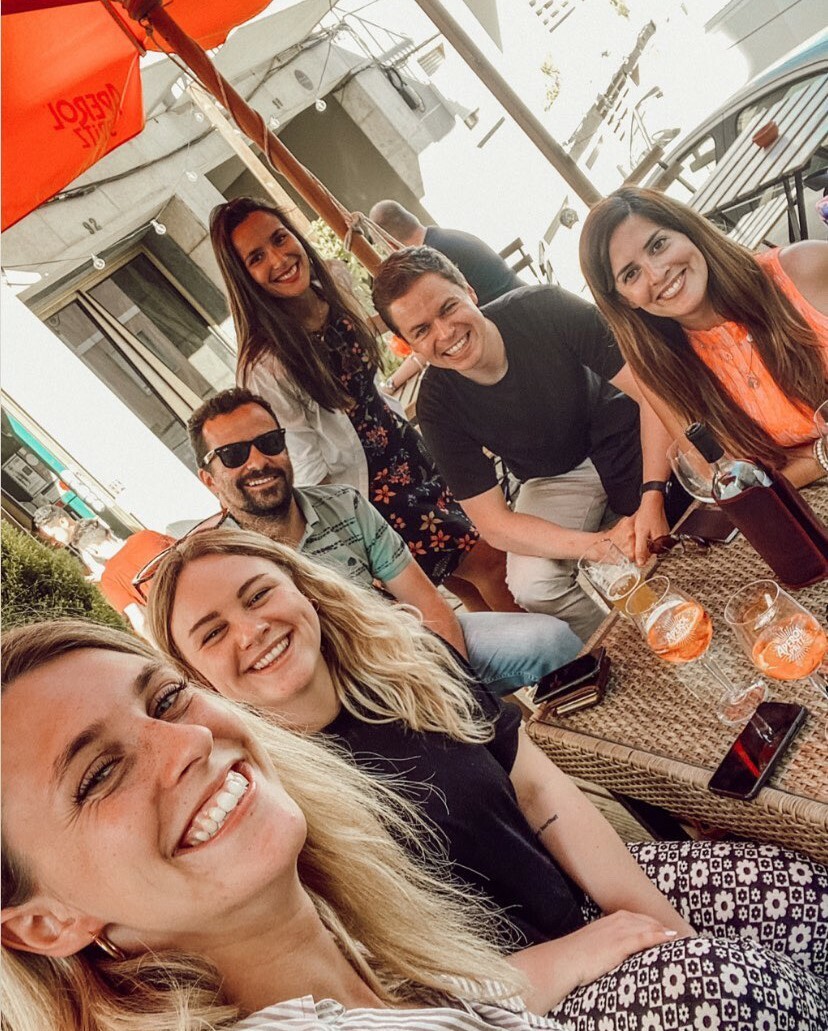 Carolin Schuhmann
02 May 2022
we're filming for the new website today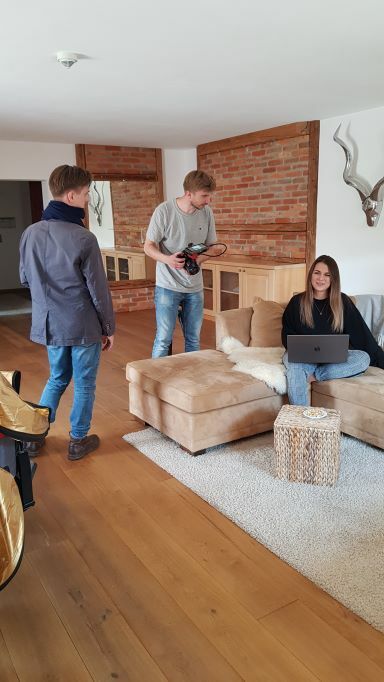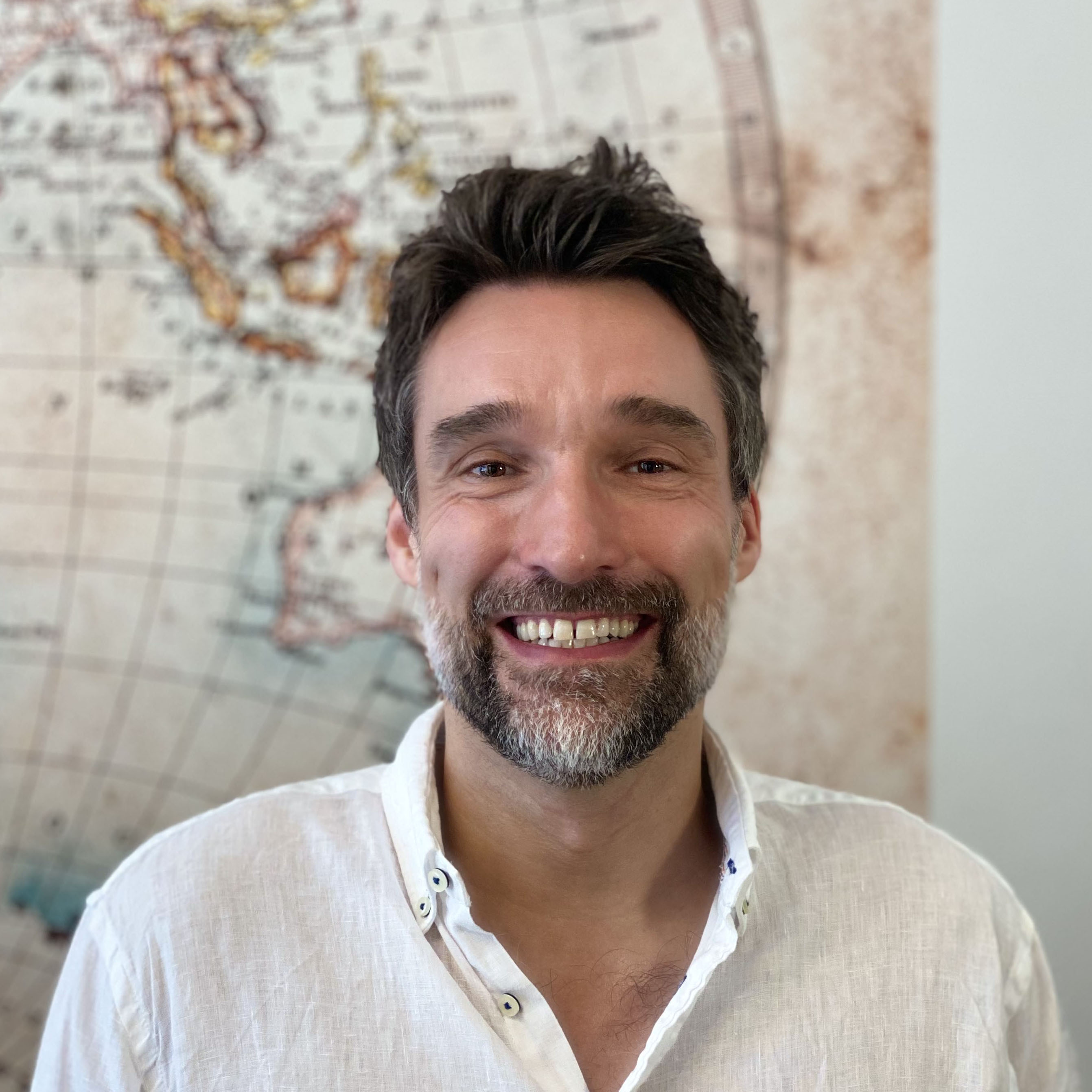 Philipp S. Ingenillem
05 Jul 2022
Ludwig is in the office today!
Philipp Kaindl
04 Jul 2022
I'm in Berlin this week for a big project... #staytuned
Philipp Kaindl
03 Apr 2022
Just landed in Lisbon! I'm excited for this week.. #locationchallenge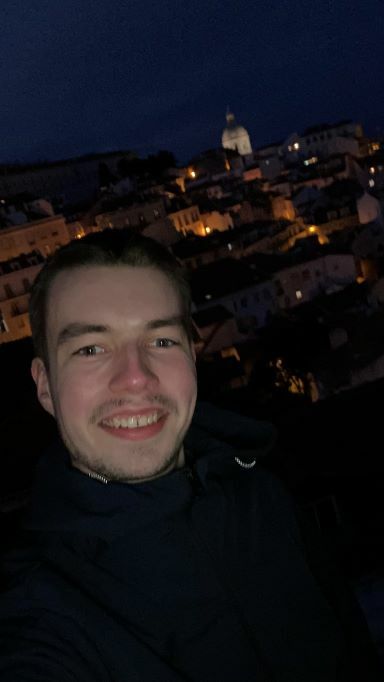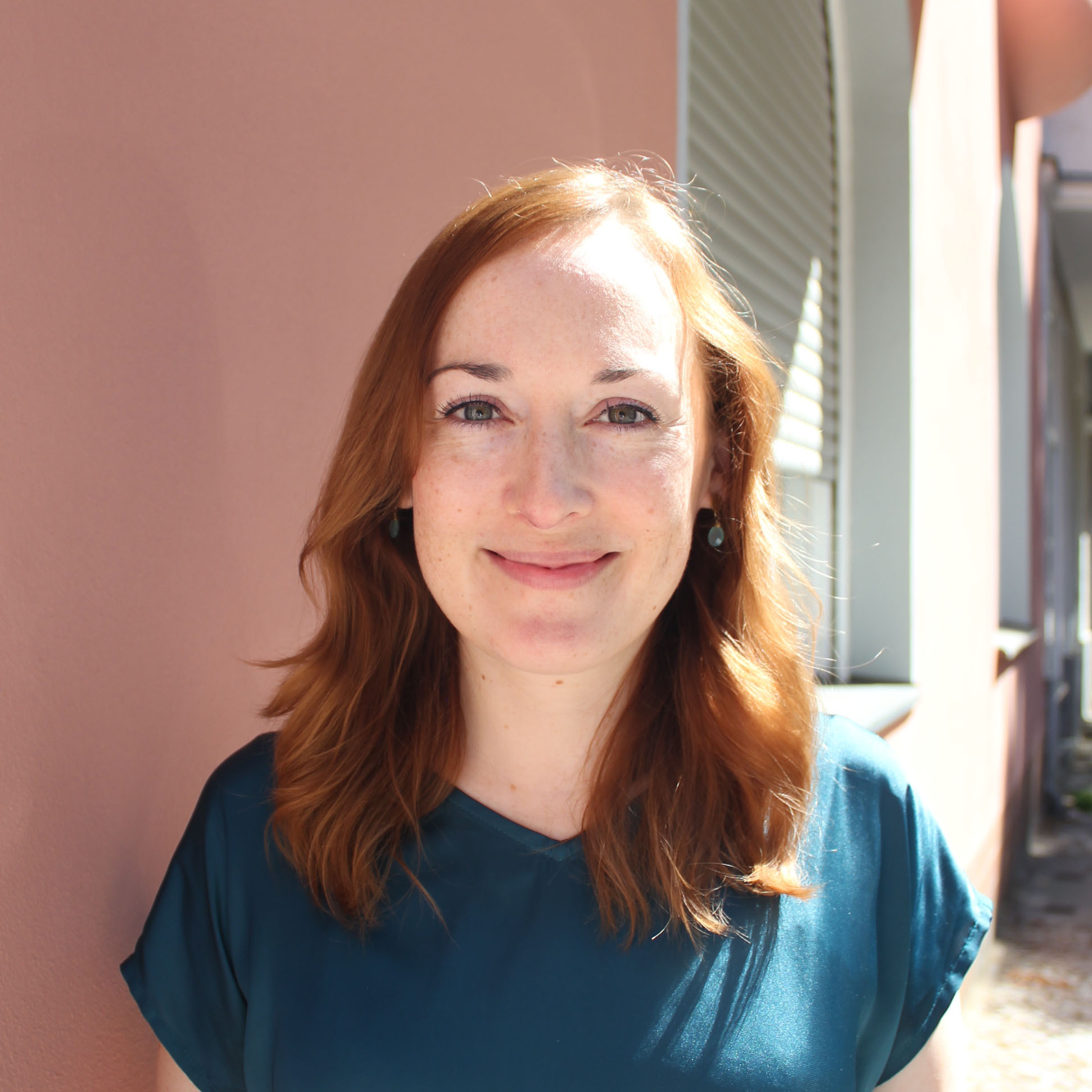 Maike Scheuerer
05 Jul 2022
needed help with the shade...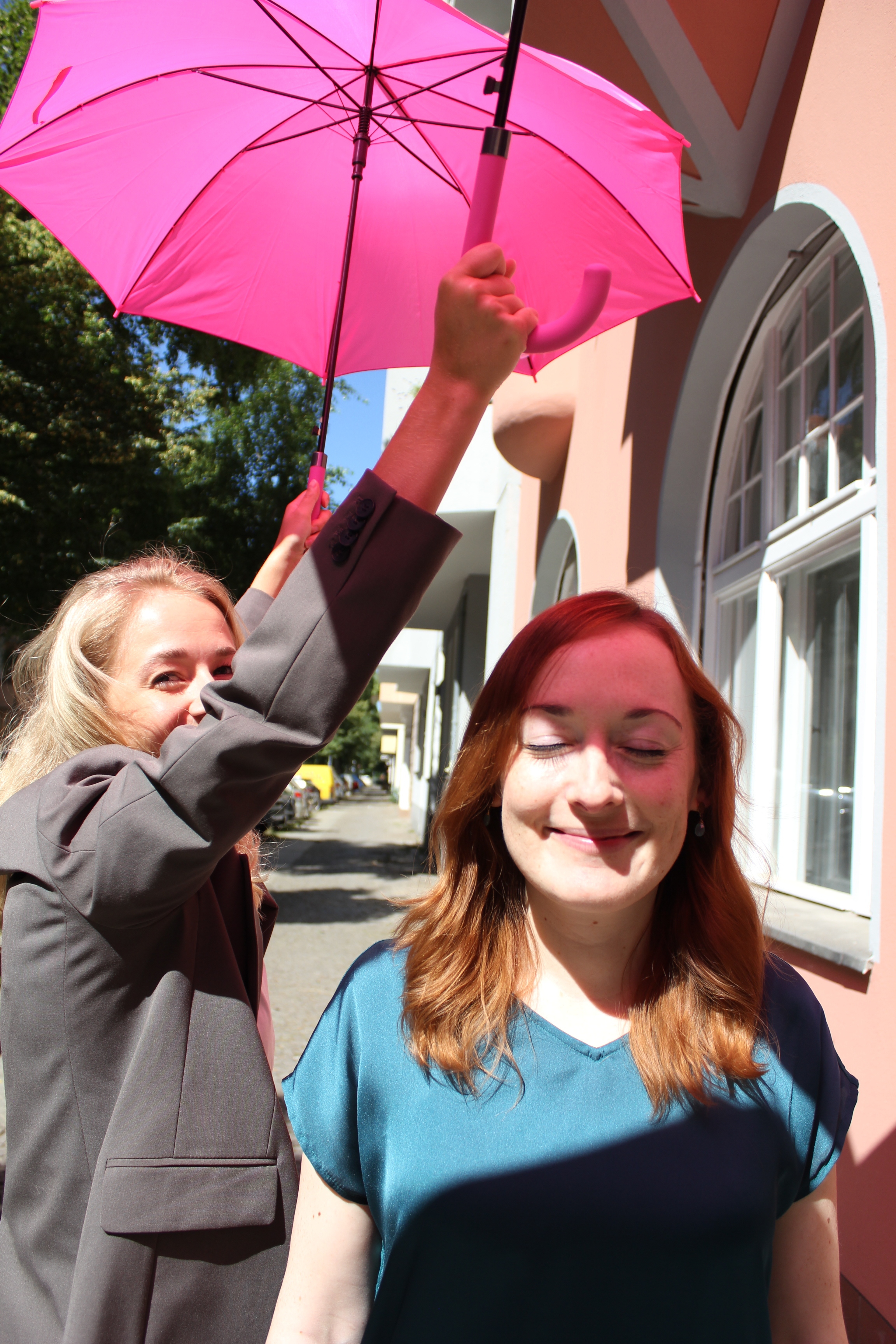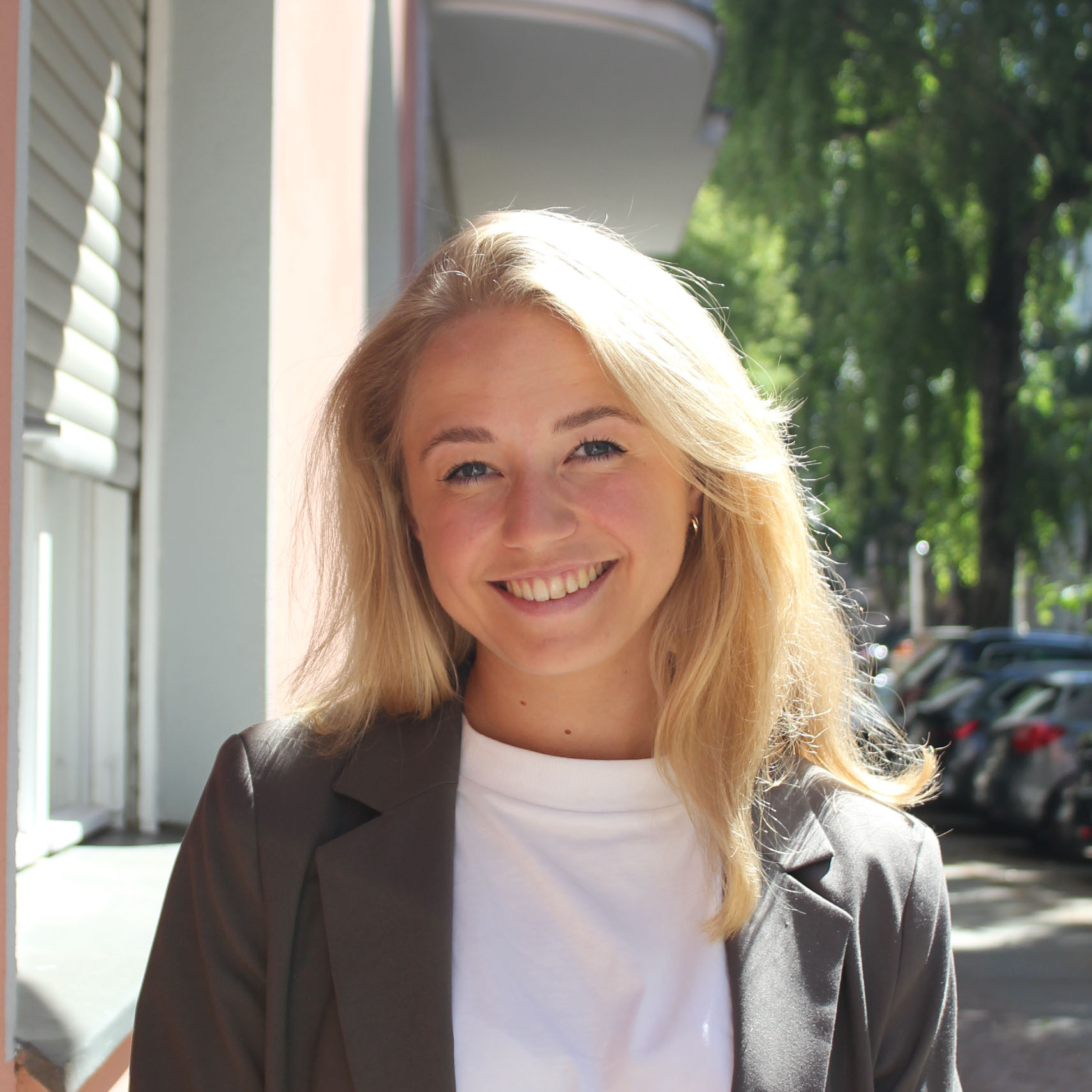 Frederike Biehler
14 Jun 2022
Hi from our stand at the hotel congress!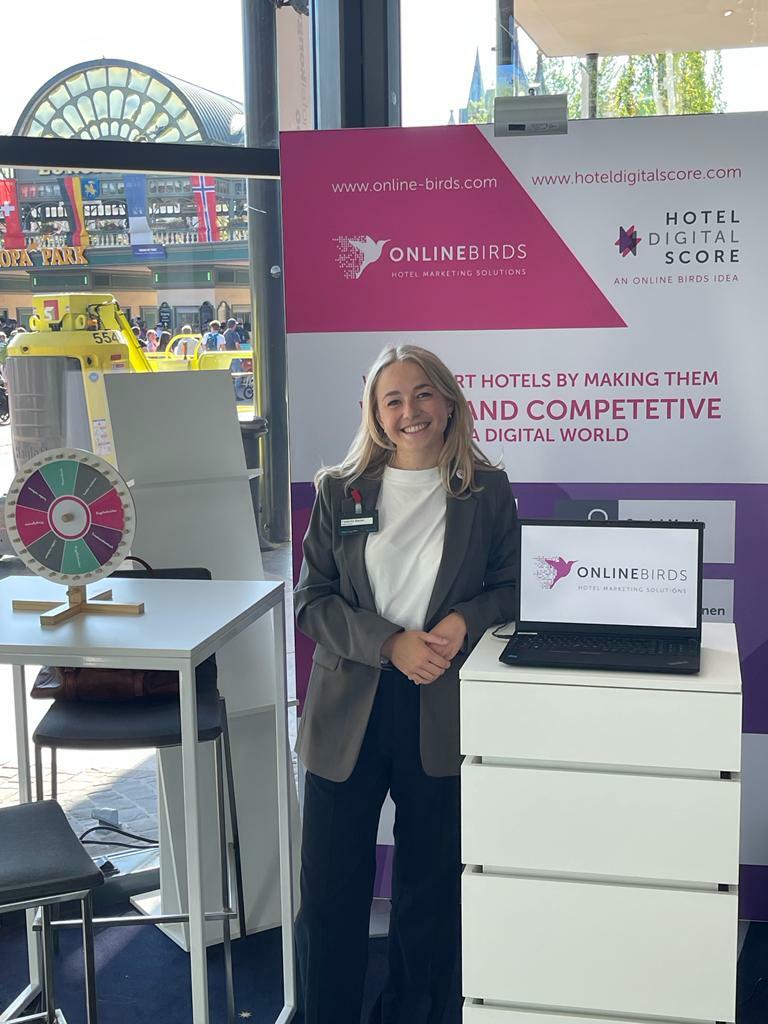 Load more